Discover the arts and events through interviews with Bill Snyder 9am - 1pm weekdays on WSKG Classical (WSQX), where he takes listeners behind the scenes with local performers to discuss their upcoming productions. Looking for classical music listings? They're here.
John Covelli Presents a New Year's Eve Piano Recital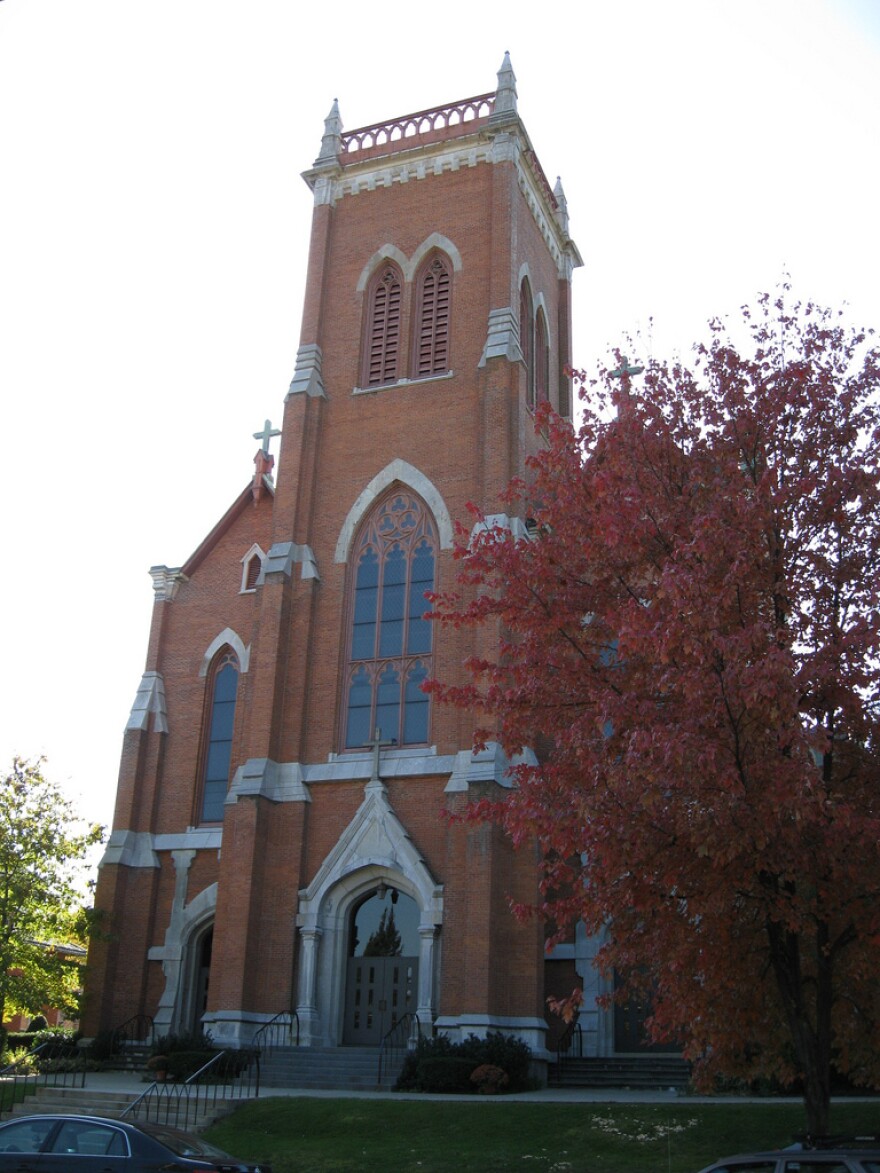 For twenty years John Covelli has presented a New Year's Eve concert. He talks about this weekend's concert and the wide-ranging program he will be performing at St. Patrick's Roman Catholic Church on the West Side of Binghamton.
Photo credit: Dougtone via Flickr